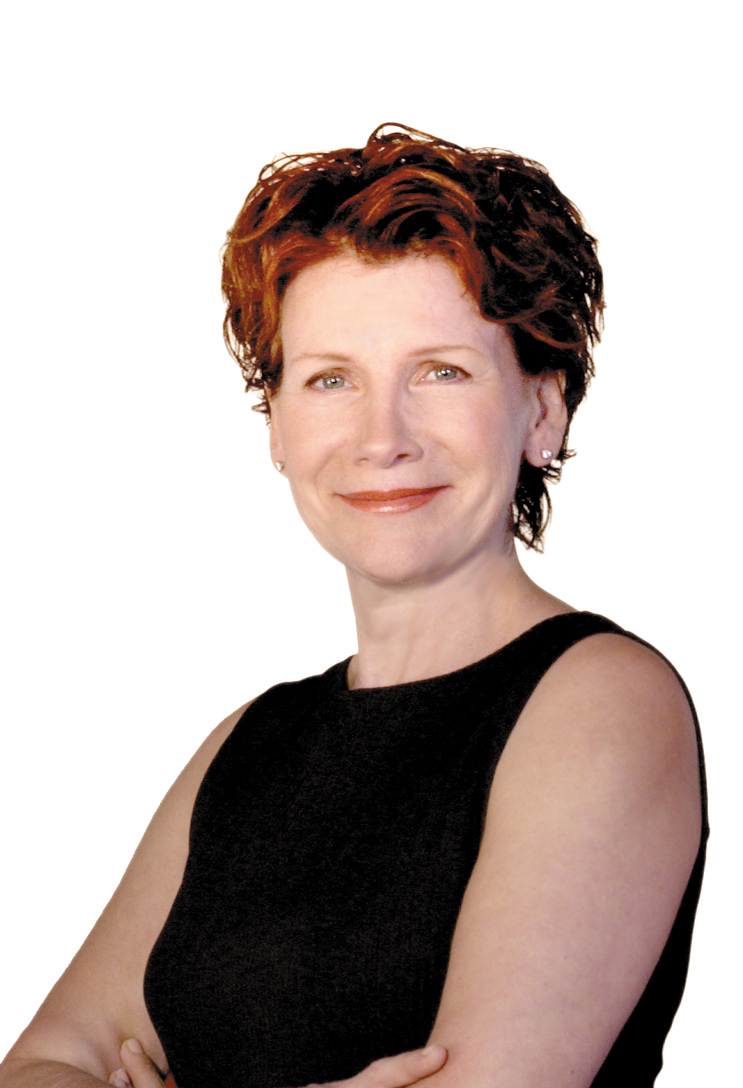 hazel's History
A native of Halifax, Nova Scotia, hazel Walker is an accomplished jazz artist. Her musical expertise spans live theatre, radio and television media and performances in concert venues across North America and Asia.
Pursuing interests in the administrative side of the arts, hazel stepped out of the performance spotlight in 1989. Although finding great satisfaction as an arts advocate, the love of performing and the need to do so continued to burn within and in 2001 hazel, with the support of musician husband Graham Howes, decided to fulfill a life-long dream and record some of the beautiful lyrics and melodies that are her musical heritage.
hazel began creating a niche and audience as she performed in noted Jazz Toronto venues like the Montreal Bistro, the Rex Jazz Bar and her live concert and broadcast on the CJRT
Sound Of Toronto Jazz Series
.
"In this age of exhibitionist 'diva' singers, it's wonderful to hear hazel Walker, a vocalist who actually treats a song with respect", says Toronto Jazz broadcaster/writer Ted O'Reilly. "She sings in tune, understands the lyrics, works with first-rank musicians and makes a deep connection with the listener."
hazel's first recording,
I Have Dreamed
, may have been long in coming but her years of stead), work in the music industry has made her an accomplished artist and ensured that the wait was well worth it. Her second CD,
On This Quiet Night
, released in November 2006, was a cooperative Christmas project with husband, Graham Howes who wrote the arrangements, played piano and sang the title track.
Recorded as a blessing for Mother Earth and a sonic exploration of her evolution,
Continuum
also expresses the personal journey of the vocalist and offers the listener an opportunity to access their own ancestry and dream the new world community into being.